Infinite
Dreams

Infinite

Possibilities


We provide total solution in

Landscaping and Interiors
About
Ascot Contracting
Ascot Contracting is a European-Owned Company which provides complete landscaping, interior fit out and general construction services for private and commercial customers within the UAE.
ASCOT provides total "Home Management Solutions".
The company has achieved steady growth over the past 5 years as a result of careful preparation, planning, and delivery of quality services at competitive prices.
What distinguishes Ascot Contracting L.L.C from its competition is the fact that it has the capacity to design, supply, install and maintain our product or services . Thus, Ascot is a turn-key solution provider for all the above mentioned services.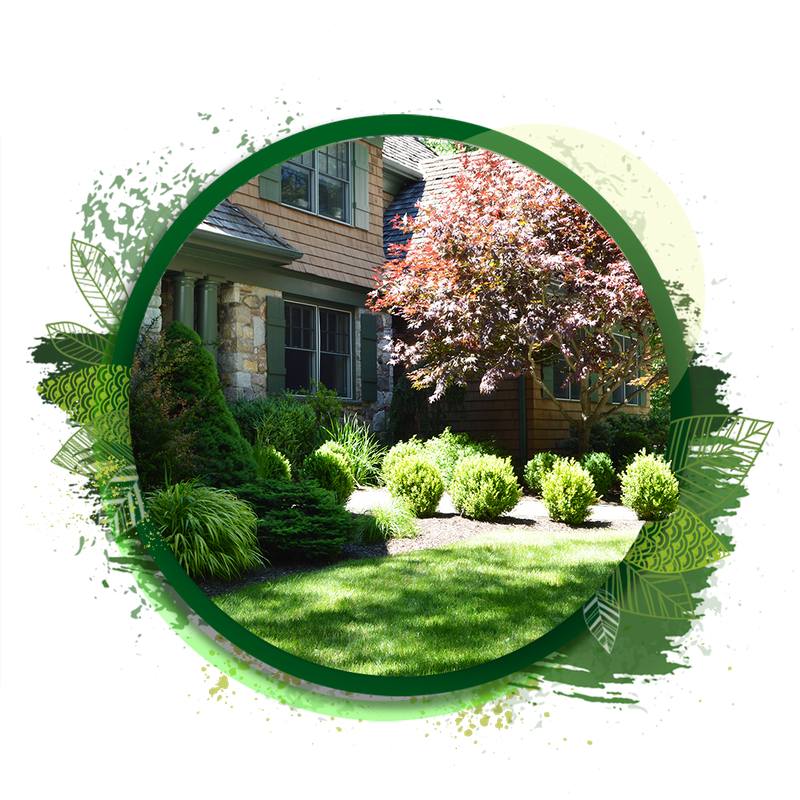 Looking for our Services

Contact Now
Contact us or send a request for our services.
OUR CLIENTS
Our clients lists shows our strength in achieving great successes and building lasting relationships